Bruno's Ristorante has been a fixture in the neighborhood for many years. We've enjoyed entertaining everyone from nearby residents to business guests to the Dallas Cowboys (until recently) and those who travel from further away.
Bruno Ceka started this establishment over 25 years ago, and has been actively involved since its beginning. Bruno is an enthusiastic businessman who loves working in and serving the local community. He's had several business ventures in the area over the years, but his passion has always been here, at Bruno's. Most days you'll see him welcoming you in the dining room.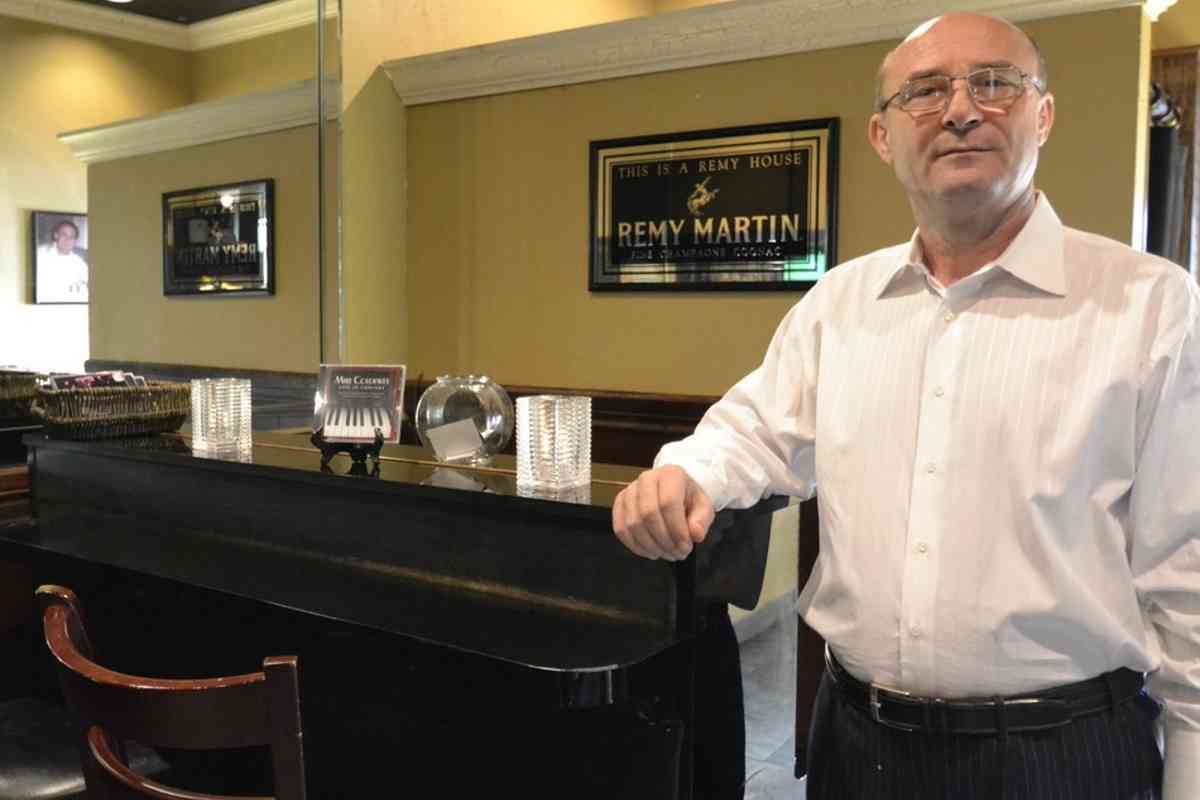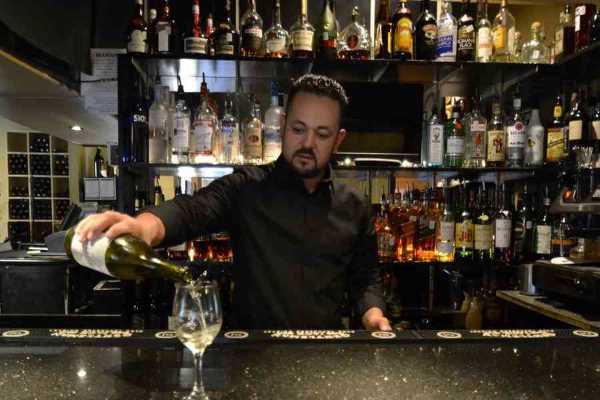 Bruno's also relies upon a strong support staff. Rudy serves as the manager and keeps things running smoothly, even on the busiest nights.
Our chef, Juan, takes special pleasure in crafting the dishes that satisfy so many. While you'll rarely see him in person, his touch is present in everything at the table.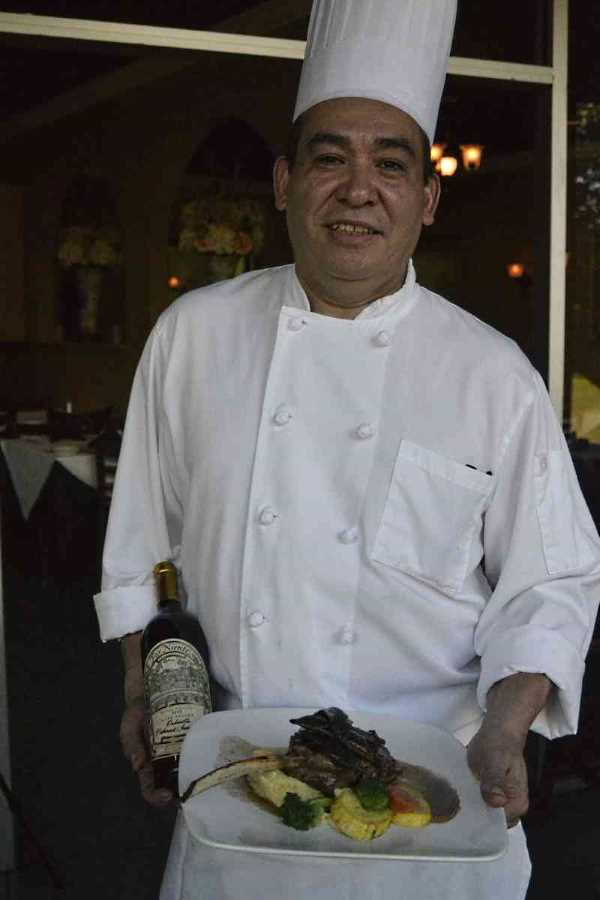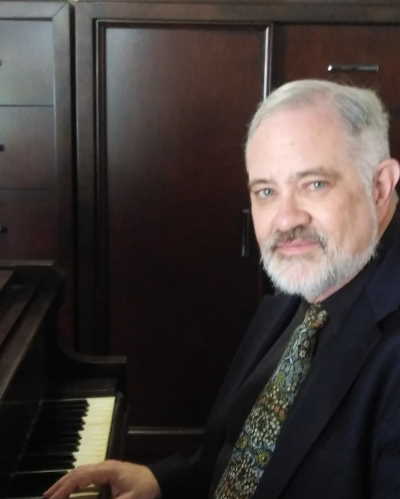 Enjoy live music every weekend, courtesy our piano player, Mike Coldewey.
What The Critics Say . . .
Bruno's food service, atmosphere and canal view reminds me of Venice.
Graham Kerr
The Galloping Gourmet
The level of customer service is as important to Mr. Ceka as his food
We were a bit surprised to find something as upscale as Bruno's!
Veal Marsala...danced beautifully in a sweet wine and mushroom sauce!
Guide, Dallas Morning News
Elegant Italian cuisine with a homestyle touch!
Further enhancing the enjoyable experience are its views of the canals